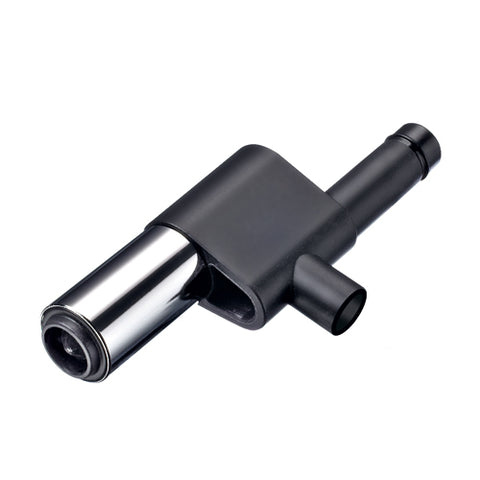 Jura Fine Foam Frother
The multifunctional frother is specially designed for the preparation of specialty coffees with milk and milk foam. You can use it to make a delicious latte macchiato, cappuccino, or hot milk and milk foam for hot chocolate – with perfect results every time.

This is the new version of the Jura Easy Automatic Milk Frother. With the touch of a button, milk is drawn through the Milk Tube into the multi-chamber housing where it is heated and frothed. Air is injected into the milk with precision via the Venting Tip to ensure a long-lasting micro-foam. Compatible with all Jura models with Connector System.

Revolutionary fine foam technology
Revolutionary fine foam technology, finely textured milk foam with a long-lasting consistency.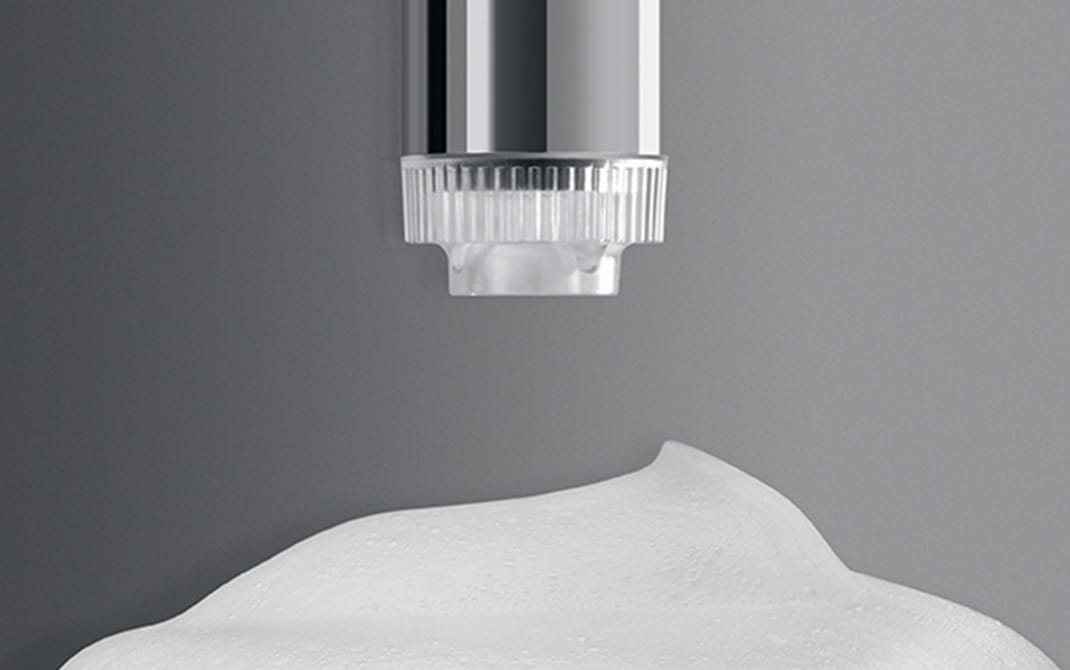 Design
Simple, elegant design.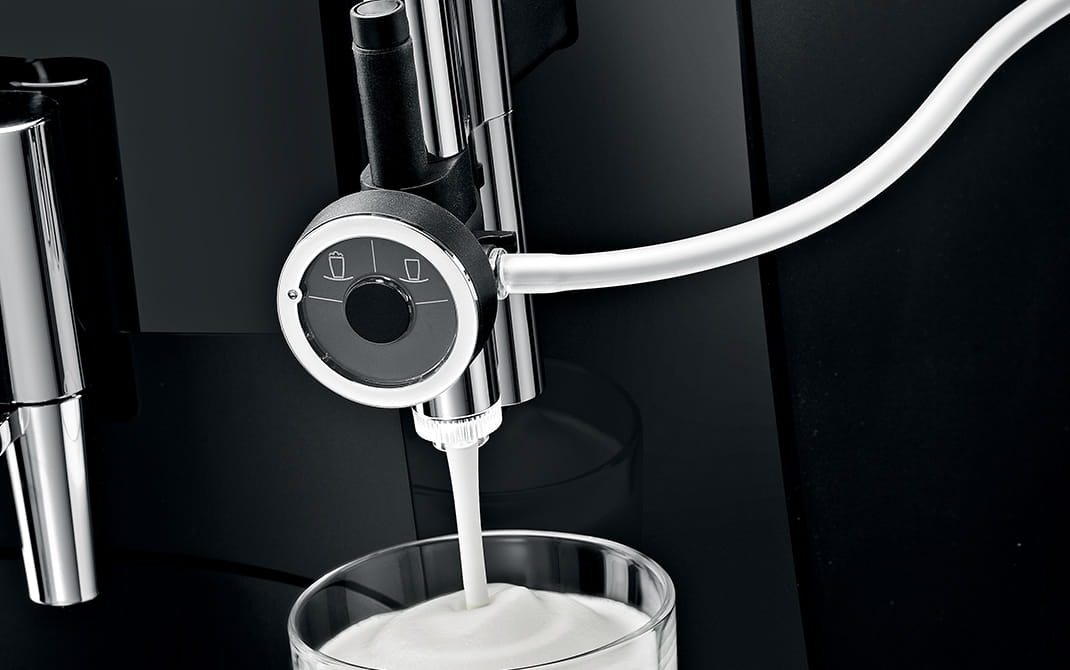 Easy to clean
Now with interchangeable milk spout for effective cleaning and optimum hygiene.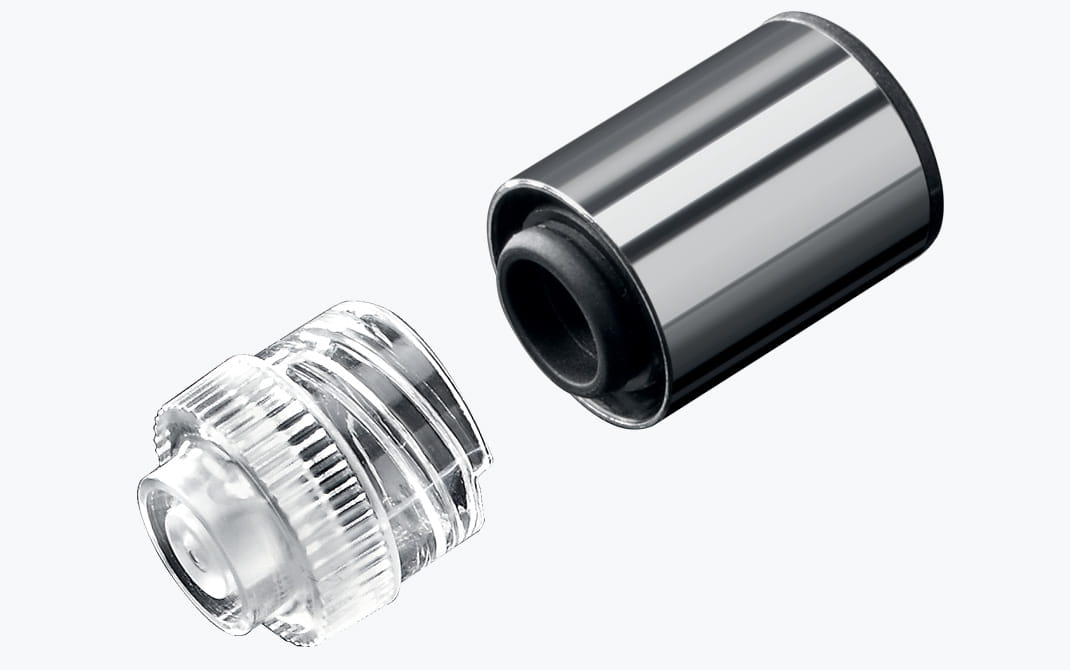 | | | |
| --- | --- | --- |
| Jura Capresso-Impressa C-Line: | C5 - C9 - C50 - C55 - C60 - C65 - C70 - C90 | 13531 - 13422 - 13452 - 13681 - 13739 - 15006 - 15068 |
| Jura D-Line: | D6 - D600 | 15216 |
| Jura Capresso-Impressa E-Line: | E5 - E8 - E9 - E10 - E20 - E25 - E30 - E40 - E45 - E50 - E55 - E60 - E65 - E70 - E74 - E75 - E80 - E85 | 13187 - 13204 |
| Jura Capresso-Impressa F-Line: | F5 - F7 - F7 Aroma - F8 Aroma - F8 - F9 - F50 - F55 - F70 - F90 - XF50 - XF70 | 13185 - 13412 - 13709 - 13345 - 13413 - 15025 - 13171 - 13188 - 13684 - 15005 - 15065 - 13273 |
| Jura Capresso-Impressa J-Line: | J5 - J6 - J7 | 13333 - 13548 |
| Jura Capresso-Impressa S-Line: | S7 Avantgarde - S7 - S8 - S9 - S9 Avantgarde - S50 - S55 - S70 - S75 - S85 - S90 - S95 | 13289 - 13179 - 13180 - 13936 - 13215 - 13674 |
| Jura Capresso-Impressa X-Line: | X90 - X95 - XS9 - XS90 - XS95 - XS90 One Touch - XS95 One Touch | 13118 - 13372 - 12952 - 13318 - 13429 |
| Jura Capresso ENA Line: | ENA 3 - ENA 4 - ENA 5 - ENA 7 | 13466 - 13421 - 13382 - 13500 |